[FREE REPORT] EXPLORATORIUM Prototype #4
Be Kind. Do Good. Have Fun.
Exploratorium keeps growing!
This week there are 86 companies following our beta!
Thank you for the support and the continuous feedback you are giving us, which is super valuable. There's plenty of room for improvement, keep us posted!
---
Prototype #3 - Automatic quality control powered by computer-vision
This is the final week for this MVP. we faced 2 big challenges:
an algorithm for computer vision, to recognize objects of different shapes, as a basis for building a broader production management platform

design research to understand what is the best way to interact with operators in the field, once the algorithm has been created
Click on the image below to discover the results achieved explained by
Pier Mattia CEO at Uqido (9 mins)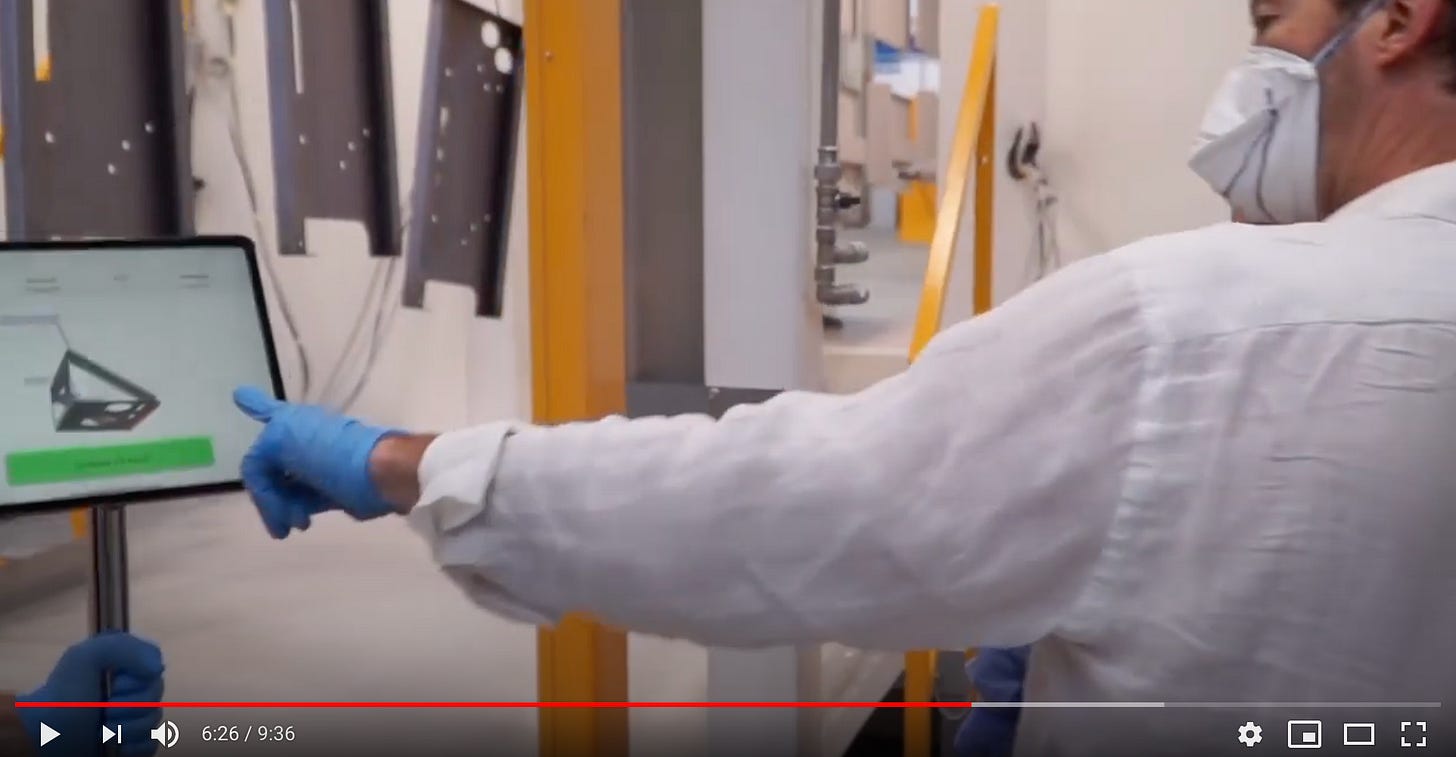 More details (this is the last time all the reports are accessible to all users)
---
Prototype #4: Virtual Try-on for make-up
As we mentioned last week, this week we have been working on a new prototype. We asked ourselves whether could be interesting working on an app for beauty shops, to allow customers to choose the make-up without actually trying it on their skin.
We did a great job running a initial user research, to understand what people think when they choose makeup in a beauty shop, to create the simplest and most intuitive user interface possible (read our design focus to get all the details about it).
Our tech team has worked on 2 different tech solutions, we'll choose the best one while we do the pilot at the beauty shops (have a look at the tech focus to get better details).
This is the UI of our virtual try-on for make-up, pretty amazing, isn't it?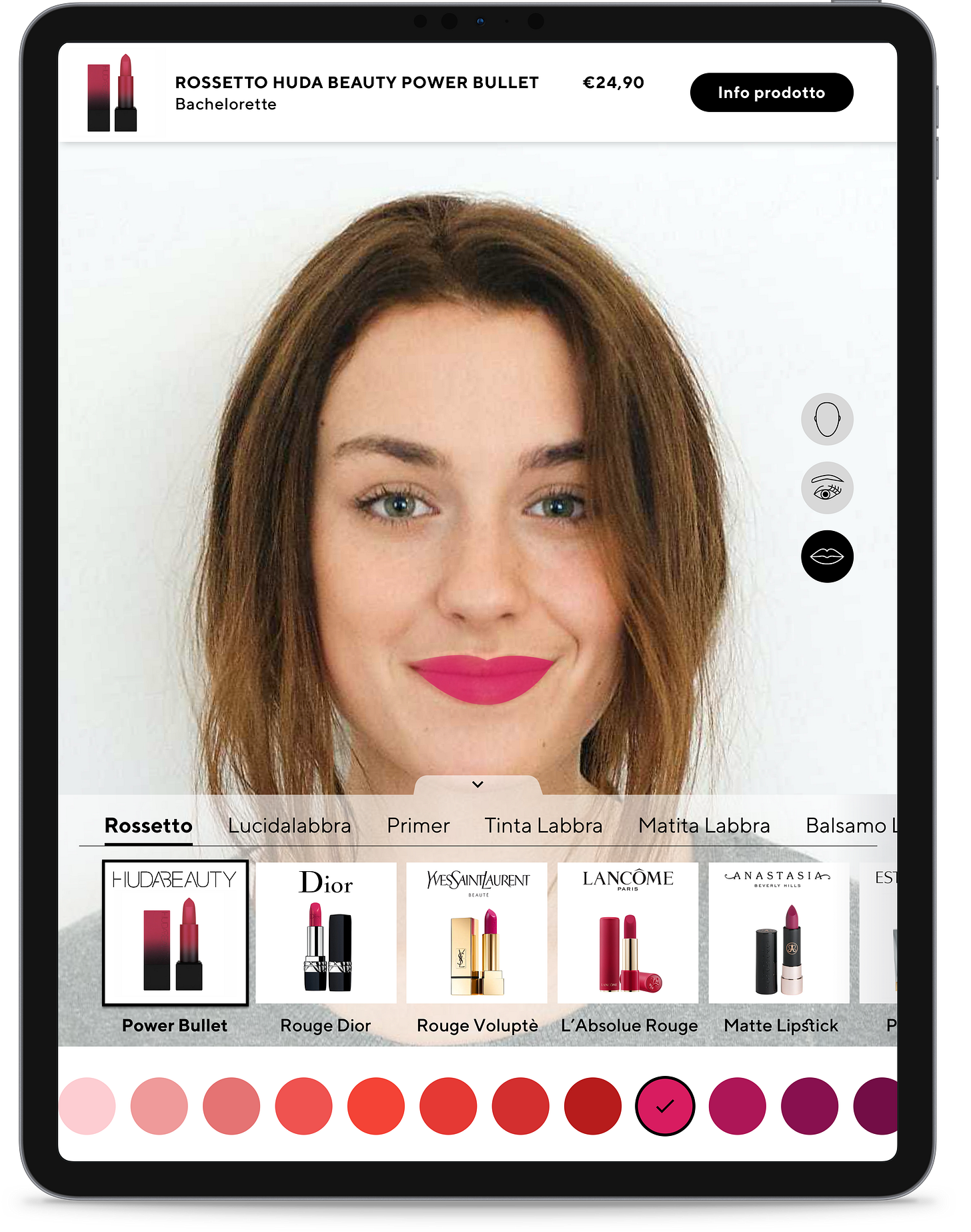 More details:
(ps: reports above will be accessible only to paid users in the next weeks)
---
I would like to take this opportunity to acknowledge and thank the team that has worked hard with their entire mind and soul this week.
For the development of these two projects and for the creation of the content to be shared with you.
The work behind the scenes is enormous and the passion with which they apply themselves is evident.
Alessia, Andrea, Anna, Antonio, Eric, Giacomo, Giulia, Marcello, Martina, Valentina: 👏